In memory of Luís Garcia e Silva
A. Poiares Baptista

Professor Catedrático Jubilado da Universidade de Coimbra
Downloads
Download data is not yet available.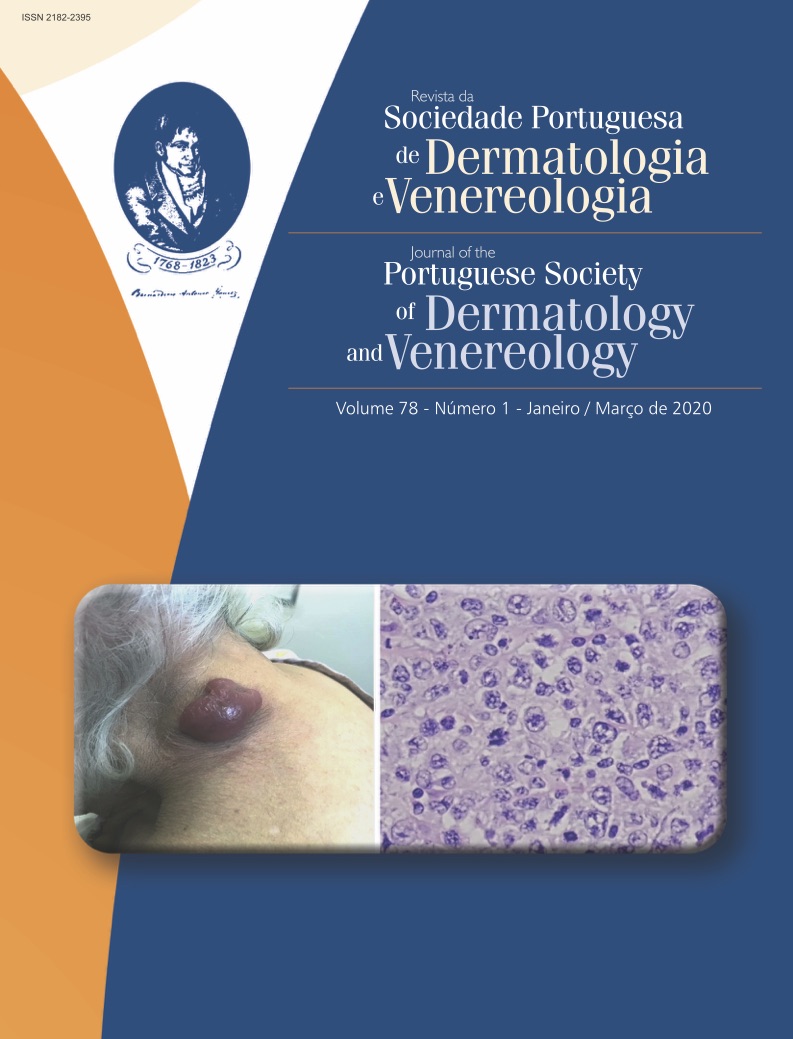 How to Cite
Poiares Baptista, A. (2020). In memory of Luís Garcia e Silva. Journal of the Portuguese Society of Dermatology and Venereology, 78(1), 15-16. Retrieved from https://revista.spdv.com.pt/index.php/spdv/article/view/1214
All articles in this journal are Open Access under the Creative Commons Attribution-NonCommercial 4.0 International License (CC BY-NC 4.0).